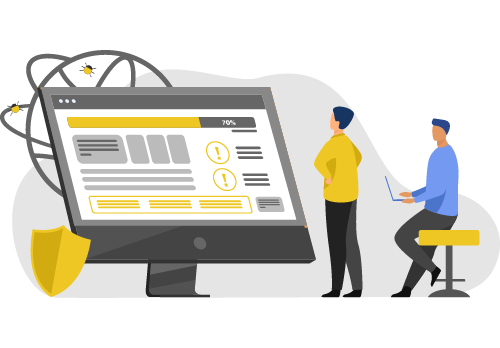 Desktop Software
Alit Technologies developing desktop software application is the core strength of the company provides a rich user interface capable of running online/offline modes as per your environment. The team of developers is on the tech edge, handling machine integration, heavy data enter and process-intensive projects, and solving customer's complex challenges over desktop software development very well.
Technology: Winform, WPF
Read More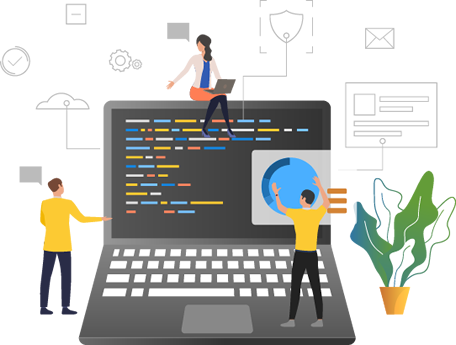 Web Application
Alit Technologies is a leading software development company creating versatile, innovative web application development services to make your business grow online. We build and launch effective enterprise solutions of websites that engage users and generate fruitful results in the competitive industry.
Technology: ASP.Net MVC, Blazor Server
Read More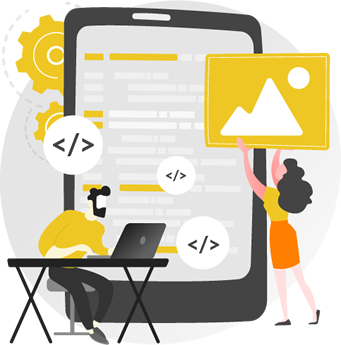 Mobile Application
At Alit Technologies, we bring you a team of competent developers having experience in both IOS and android applications. Our advanced technology team working with startups and enterprises helps expand your business prospects, and your mobile development strategy will surely make you stand out from the crowd.
Technology: Xamrin Forms
Read More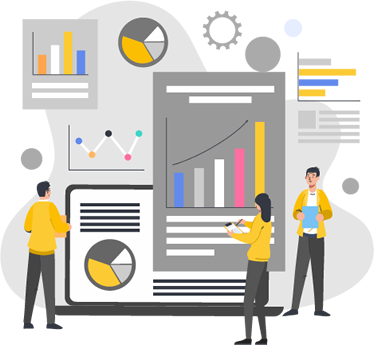 ERP / CRM
Our mission is to follow a modular approach to generate more revenue by providing ERP solutions that improve enterprise growth in multiple domains. Alit Technologies leverage crisp, cutting-edge technology solutions to assist complex business challenges and satisfy the customers by creating more excellent value to meet their business goals.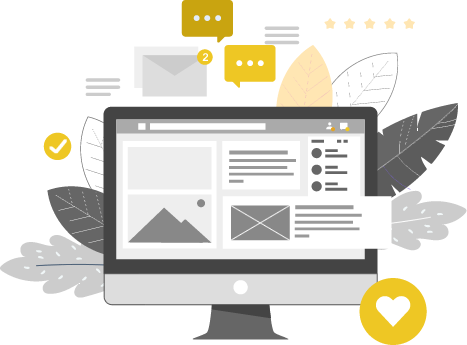 Product Development
At Alit Technologies, product development is leveraging expertise to manufacture cost-effectively end-to-end software solutions to run the business efficiently. We provide innovative, high-quality, client-reliable services from sales orders to work order processing that satisfies the business need.